Hello friends!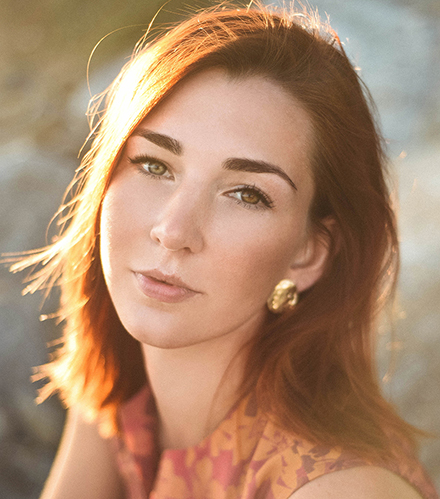 My name is Yana. I am photographer & cinematographer.
My camera forms the greater part of my life. With the camera I've visited many countries, I've met interesting people, I've presented at the incredible events and I've lived many adventures.
Now I live on the Costa del Sol and I continue taking pictures of wonderful people.
My passion is watercolor tones, dawn light, bright emotions, elegant solutions and deep looks.