Hello!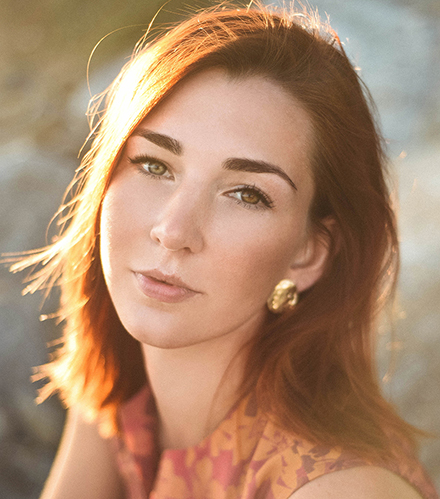 We are a team of professional photographers, based on the beautiful Costa del Sol in Spain. We specialize in capturing memories and moments through our passion for family photography. Our goal is to provide you with beautiful and timeless images that you will cherish for a lifetime.
Our team consists of experienced and talented photographers who are dedicated to capturing the essence of each family we work with. We understand the importance of family memories, and we are passionate about creating images that reflect the unique bond and dynamic of each family we work with.
Our team uses state-of-the-art equipment and techniques to ensure that every image we produce is of the highest quality. We take pride in our attention to detail, and we are dedicated to making sure that each image captures the personality, character, and emotion of each family member.
Our photo shoots take place on the stunning locations of the Costa del Sol, where we utilize the natural beauty of the area to create a relaxed and comfortable environment for our clients. We believe that family photo shoots should be an enjoyable and stress-free experience, and we work hard to ensure that our clients feel comfortable and at ease during the photo shoot.
In addition to our family photo shoots, we also offer a variety of other photography services, including engagement shoots, maternity photography, and wedding photography, events, portrait photography and social media. We print premium quality albums.
Clients choose services provided by a team of professionals, instead of the services of a single photographer, for several reasons:
Contingencies: with a team of photographers, you can be sure that in case of any complication that may arise for a photographer, you will have the photo session done by another professional from the team. Without losing in quality and style.
Improved efficiency: Teams of photographers can work together more efficiently and effectively, which can help to save time and reduce stress. This can be especially beneficial in high-pressure environments where deadlines are tight.
Greater coverage: Teams of photographers can provide greater coverage of an event or project, which is especially useful in large or fast-paced environments where a single photographer may struggle to capture everything.
Enhanced creativity: Teams of photographers can collaborate and bounce ideas off each other, which can lead to more creative and innovative solutions. This can result in a more dynamic and visually interesting set of images.
We look forward to the opportunity to capture your family's memories and provide you with images that you will cherish for a lifetime.